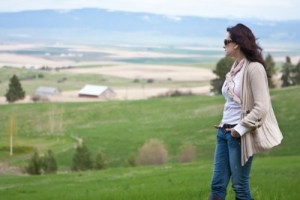 Flexible Dates
Spirit Center at the Monastery of St. Gertrude
St. Benedict said, "Listen with the ear of your heart." Why? It is this type of listening that allows the hearing of divine wisdom and inspiration that guides our lives into ever-increasing fullness, peace, and joy. But sometimes the noise and blur of life make that difficult. That is why we offer you the opportunity to come to Spirit Center and listen.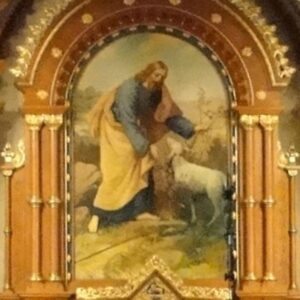 With Sr. Kim Marie Jordan, OSB
August 12 - 14, 2022
Spirit Center at the Monastery of St. Gertrude
Compassion Acts is an experiential retreat encompassing numerous topics including: empathy, compassion, self-compassion, perfectionism, forgiveness, suffering, disability, The Two Wolves at the Door, One Good Deed, and works of compassion. Over the course of the weekend, Sr. Kim will present each topic through personal stories and select videos. For each topic, retreatants will have the opportunity to further explore the movements of compassion in their own lives and in the lives of others through small group discussions.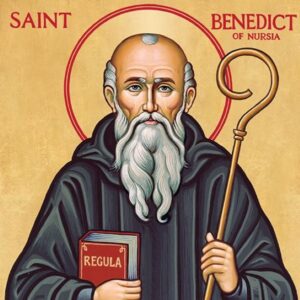 With Sr. Teresa Jackson, OSB
August 22 - 28, 2022
Spirit Center at the Monastery of St. Gertrude
Many people today are discovering a deep hunger for God at their core.  The ancient Benedictine monastic tradition is a way of life designed to help people live a life focused on God. In this nine-month program, we will focus on how ordinary people can integrate Benedictine monastic prayer, values and structures into their lives outside of a monastery. The program begins with a week-long retreat at the Monastery of St. Gertrude.  Over the next nine months participants will take online classes in Benedictine spirituality, participate in online discussions with other participants, explore suggested readings and do regular integration/reflection exercises. …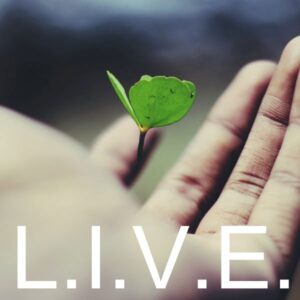 With Samantha L. Miller
August 23, 2022
Zoom
Early monks talked a lot about demons and how they tried to keep us from living virtuously, or from living with God. They also spoke about the demons' powerlessness in the face of our own freedom. We will explore what early Christian ascetics had to say about using demonic attempts at destruction as opportunities to increase one's virtue. Our discussion will especially consider how we may turn our own demons (in the various ways we might think of what they are) to turn away from evil and draw closer to God. St. Gertrude's L.I.V.E. (Living In a Virtual Environment)…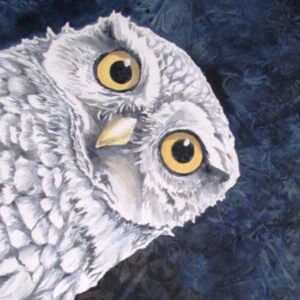 With Pearl Maxner
September 13 - 15, 2022
Spirit Center at the Monastery of St. Gertrude
Take the next step toward becoming a confident watercolorist. Revisit the techniques learned in "A Watercolor Journey" and move forward to new skills. Any beginner class will serve as a prerequisite for this retreat. All materials provided.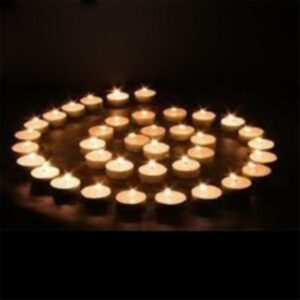 With Donna Kreiensieck
September 16 - 18, 2022
Spirit Center at the Monastery of St. Gertrude
Experience a contemplative prayer form that has the potential to transform your spiritual life. This introductory retreat will provide the background and fundamentals of Centering Prayer and teach how to develop a continuing practice.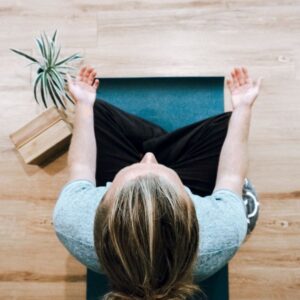 With Kay Totten
November 1 - 3, 2022
Spirit Center at the Monastery of St. Gertrude
November is a month when we naturally think of GRATITUDE as we near the time of Thanksgiving and the culmination of our summer and fall season activities.  This Yoga retreat will focus on our deep inner need to begin each day with an ATTITUDE OF GRATITUDE and a brief time of silence and reflection.  There will be a variety of Yoga sessions focusing on restorative/gentle yoga as well as exploring how challenge within our yoga postures can also bring about a sense of gratitude for how our bodies move and stretch. Beginning "yogis" welcome! Please bring a mat, blocks, or…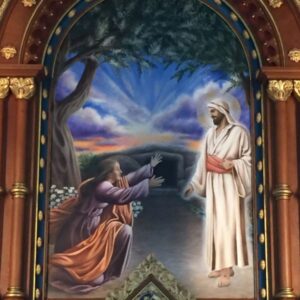 With Tim Oberholzer
November 11 - 13, 2022
Spirit Center at the Monastery of St. Gertrude
Thy Kingdom Come belongs to the most well-known prayer in Christianity, the Our Father. Thy Kingdom Come summarizes the Monastery of St. Gertrude's Vision Statement. But what does it mean? We will come together in contemplation and conversation to explore Thy Kingdom Come. Scripture and the Rule of St. Benedict offer consideration points. Lived experience presents encounters and obstacles. Individually we will ponder. Together we will share. Thy Kingdom Come. Come open and curious in heart, soul, mind, and body. Be prepared to create space for yourself, others, and the Other.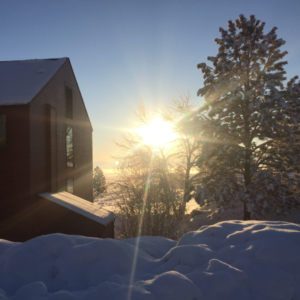 With Spirituality Ministry Team
January 27 - February 3, 2023
Spirit Center at the Monastery of St. Gertrude
Come away for a silent, individually directed retreat with optional faith sharing, creative expression, body prayer, and ritual. Relax in God's presence, surrounded by natural beauty and supported by a praying community.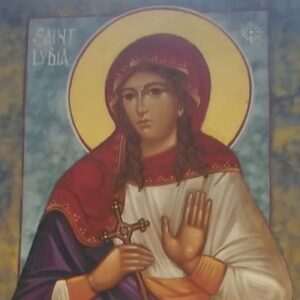 With Fr. Damian Higgins
February 13 - 17, 2023
Spirit Center at the Monastery of St. Gertrude
"Holy icons direct us toward the Divine." Fr. Damian Higgins is an iconographer whose works are featured around the world. Don't miss this encounter with sacred Christian art using traditional egg tempera. Materials provided; no experience is necessary.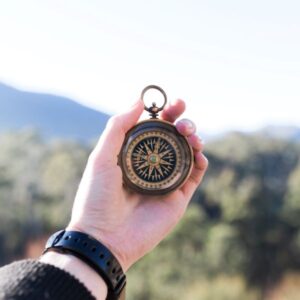 With Kay Totten
February 24 - 26, 2023
Spirit Center at the Monastery of St. Gertrude
Strengthening our Lenten journey through the spiritual discipline of Yoga. Lent can be an excellent time to ponder on the spiritual disciplines that have strengthened our internal journey. The practice of Yoga is a discipline with a rich and long history. Allowing ourselves to increasingly surrender our practice of Yoga into a "prayer language and dance" can lead us further into what can be a rich and fruitful Lenten journey which can continue long after our Easter Joy returns.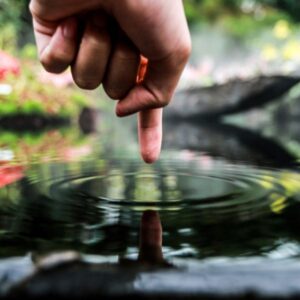 With Donna Kreiensieck
March 13 - 19, 2023
Spirit Center at the Monastery of St. Gertrude
Enhance your contemplative prayer life and expand the fundamentals of your Centering Prayer practice through this intensive weeklong retreat in a quiet, transformative setting.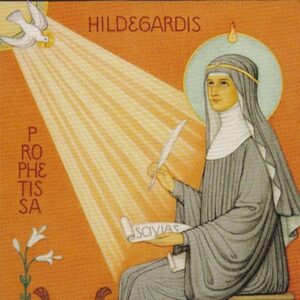 With Sr. Mary Forman, OSB
May 5 - 7, 2023
Spirit Center at the Monastery of St. Gertrude
Monastic women who experienced God as visionaries and/or mystics serve as powerful teachers for a loving relationship with God.